Today Asus announced the official specs for its brand new gaming phone named the ROG Phone 2. The news comes shortly after the company announced its 2019 flagship device named Zenfone 6. This years model of the ROG Phone is stupidly good. Like last years model, the ROG's target audience is gamers. If you are a person who enjoys playing mobile games, the ROG Phone 2 could be a life-changer for you.
The main head-turner with the ROG Phone 2 is the 6.6-inch display. It features an impressive 120Hz refresh rate in an AMOLED display. That has never been done before! You could never get 120Hz before unless you wanted an LCD. The 90Hz display on the Oneplus 7 Pro's display felt amazing. Will the ROG Phone 2 top that?
The performance sounds just as good as the display. 12 GB's of ram along with a Qualcomm Snapdragon 855 that has been overclocked at 2.96Ghz! This thing sounds crazily powerful. I can't even imagine the CPU and GPU speeds we will get with this phone.
The ROG Phone 2 has a massive 6,000mAh battery that has 30W fast charging included. For comparison, the latest iPhone XS Max only has 3,174mAh. That is almost double! The built-in 6,000mAh battery is going to be glorious for playing hardcore games such as PUBG or Fortnite. If you combine that with a power bank, you will be gaming for days.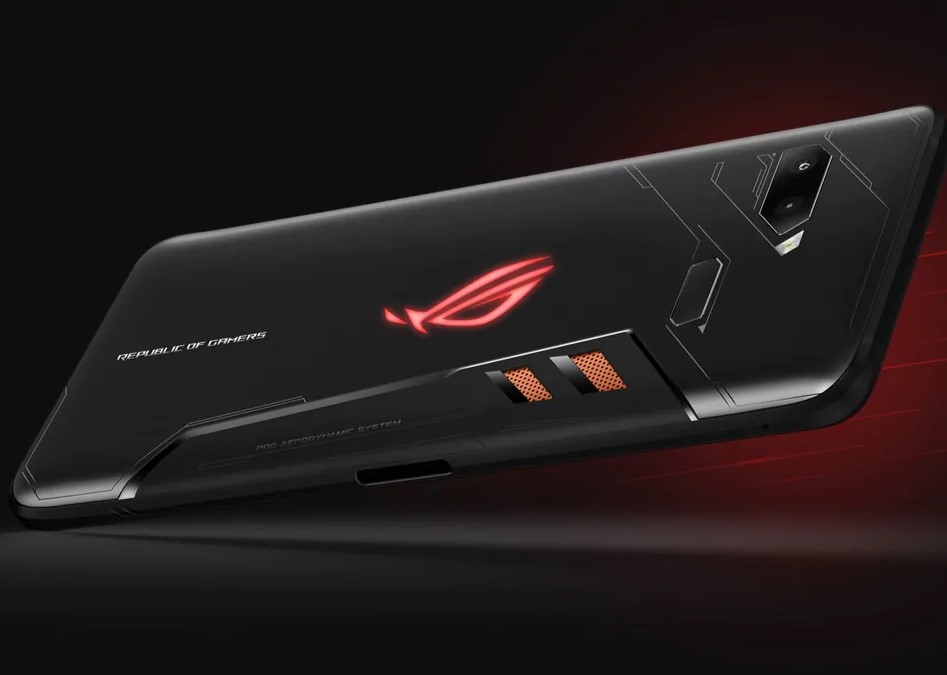 Storage is not a problem with the ROG either. You can store all your games, apps, photos and music with the built-in 512GB of UFS 3.0 storage. However, there is no MicroSD. Is that really a problem though? Cloud storage has become such a big thing nowadays that MicroSD is not necessary anymore. If you run out of space, just back it up! Anyways, who even uses 512GB of storage? I've only used 50GB on my phone.
We do of course get a decent camera with a rear camera of 48MP along with f/1.79 aperture. That means 4K 60FPS video recording! You also get a secondary 13MP ultra-wide camera at the rear. Meanwhile, the front runs a 24MP camera.
The ROG Phone does have some let downs. It doesn't have wireless charging or an IP rating. That really sucks. However, they have included a headphone jack, unlike most flagship phones.
The design of the ROG is also a bit plain in my opinion. It looks bulky and ugly. Black is also the only colour you can choose. If you like customisation with a phone, the ROG is not for you. The overall design is not bad, it just is not the best in the market.
Overall, this phone sounds amazing. I can't wait to try it. We aren't aware of pricing details or the release date for the phone yet, but as soon as we hear we will update this article.