Good gaming equipment is the key to becoming better at your favourite game. Yes, skill is important. However, being good at a game will be much easier if you have a good gaming mouse. A lot of people never know which gaming mouse to buy, especially if they are new to the gaming world. People are often tricked into buying gaming mice that are much more expensive than they need to be. Below you will find a handy list of gaming mice that you will love for the best value. I have hand-selected each of the following mice as in my opinion they are worth it.
1. ASUS ROG Spatha Gaming Mouse:
The ROG Spatha is one of the most popular gaming mouses in the industry right now. Many of the biggest names in the industry use the Spatha. It comes equipped with swappable Omron click switches, 3-zone RGB lighting, you have the choice between wired or wireless modes, 12 programmable buttons and an 8200 DPI laser sensor. The ROG Spatha delivers control where you need it most. Don't fear if you run out of battery, you can charge while you play. However, the price tag is a bit high for some at €150.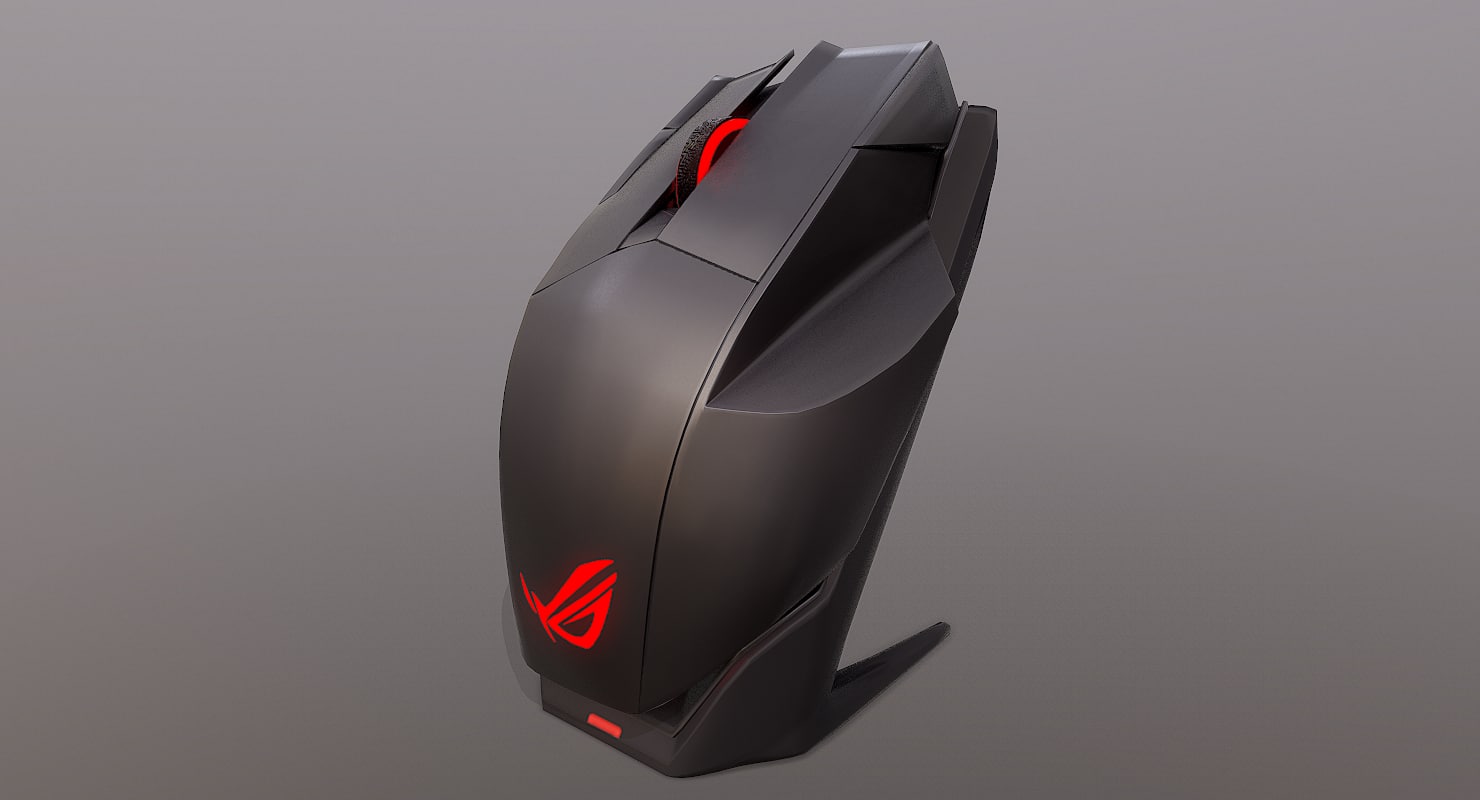 2. Razer DeathAdder Chroma
Due to its incredibly low price tag, the Razer DeathAdder Chroma is one of the most popular gaming mice in the world. The Razer DeathAdder Chroma is equipped with a 10,000dpi optical sensor. That's not bad at all for the price tag. You also get Chroma lighting that has over 16.8 million different colour options, a pleasing shape that fits well in most hands, textured rubber side grips and mechanical mouse switches. The mouse itself weighs just 3.68 ounces. For just €40, it's not a bad option to consider.
3. Logitech G502
The Logitech G502 has some of the best trackings I've ever experienced with a mouse. With a DPI ranging from 200 all the way until 12,000, there is something for everyone. You also get 11 handy customizable buttons in it's beautiful and modern design. However, if you are left-handed the Logitech G502 is a big no-no for you. It is priced at just €67.
4. – Logitech G Pro Wireless
Another incredibly popular mouse is the G Pro Wireless. The G Pro features the HERO 16K sensor, 40-hour battery life, complete wireless mouse with an extremely low latency of just 1 millisecond, ultra-lightweight design and a swappable design. However, the G Pro will set you back almost €150. If you are serious about gaming, you should consider the G Pro Wireless.
There you have it. A list of mice that you can use.