Last night history made when Twitch sensation EwokTV became the first female to EVER join the popular gaming clan named FaZe.
The announcement came shortly after the Fortnite duo world cup finals. Ewok did not compete in the finals, however, she did play alongside Jordan Fisher in yesterdays Pro-Am where she raised 20,000 for a charity of their choice.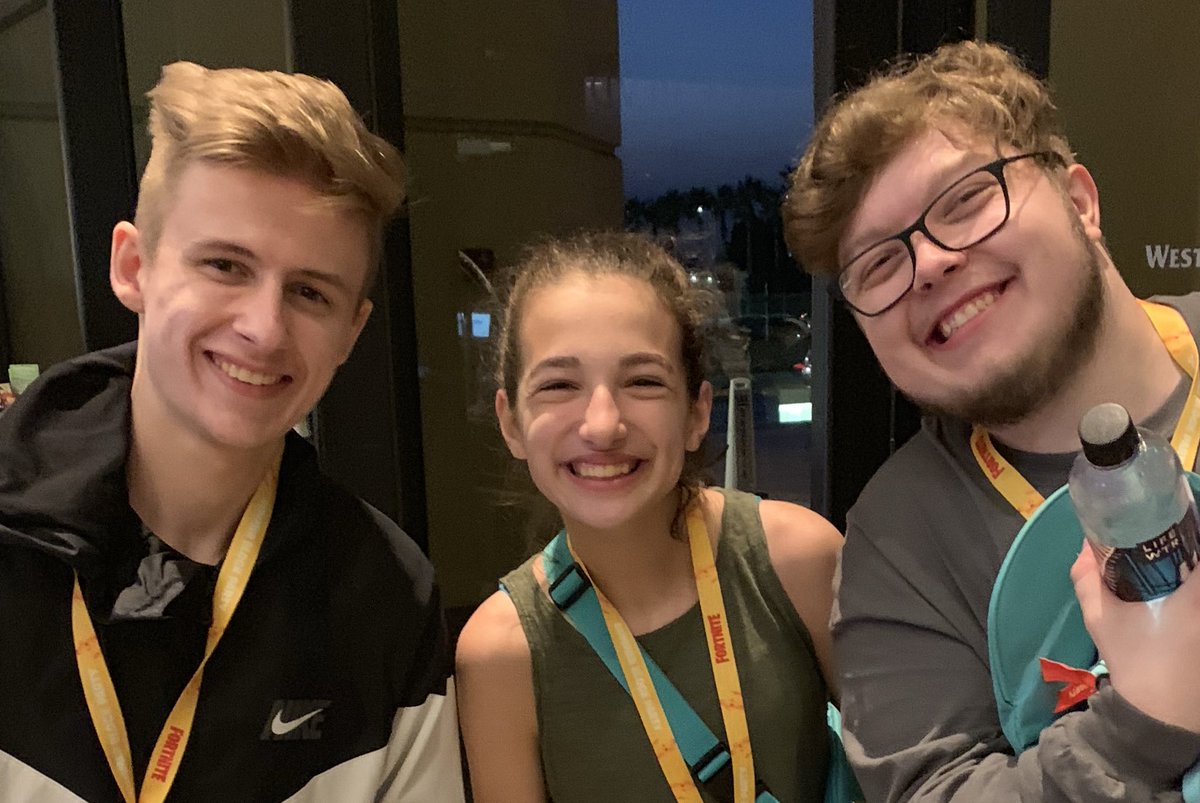 FaZe Banks, the owner of Faze, first announced the news on his twitter. He said 'Welcome to FaZe, your incredible, you inspire me. First girl ever in FaZe, I'm glad we held out this long. You're perfect'.
Shortly after both the official FaZe account and Ewok herself tweeted the great news. Ewok made her announcement in sign language while FaZe tweeted a video of the other FaZe members finding out that Ewok had joined. Ewok walked out in front of the popular FaZe members and took her jumper off to reveal a FaZe jersey. The FaZe members went crazy!
Ewok blew up a few months back after Timthetatman hoster her while she streamed herself playing Fortnite. Ewok has also had the chance to play with popular streamers such as Ninja and Dr Lupo. Fans also quickly learned that Ewok is deaf! However, Ewok does not let her disability hold her back. She is still an amazing player even though she has a disadvantage of not being able to hear. She uses the on-screen sound effect.
Right now, she has 200,000 followers on Twitch. However, now that she is in FaZe, that number will certainly grow.
Over the past few hours, Ewok has received huge support across all social media platforms. Some of the biggest names in the gaming world are congratulating her.
We wish the best for Ewok and hope that FaZe continues to recruit female members.