In 2019, Gaming has become incredibly popular. Millions of people play video games every single day. Tons of apps have been designed just for gamers to make their life easier. I have compiled a list of 5 apps that every gamer needs to use in 2019.
1. Discord
Discord is probably one of the most popular gaming apps you will find. Think of Discord as Skype but instead better. It brings communities and developers together and allows them to communicate about their games. Discord is also widely used for communicating and playing games with your friends or colleagues. Discord is so unique and has so many interactive and fun features. If you enjoy gaming, Discord is a must for you. Discord is completely free and you can download it across all platforms including Windows, Mac, IOS and Android.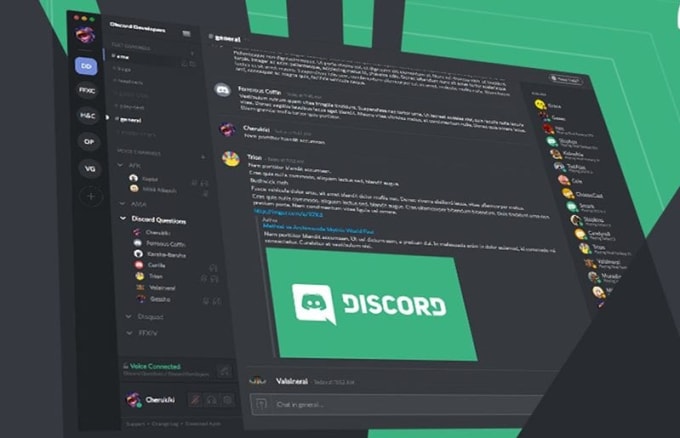 2. Razer Cortex
As your computer parts get older, they tend to get slower. That's why game-boosting software can be so useful. Using the right software can help push the hardware you have further and improve your gaming performance a ton. Razer Cortex is your best friend when it comes to game-boosting. Cortex can help you free up system resources and RAM so that more memory can be dedicated to your game, rather than useless programs running in the background. It also has a system booster that defragments your system to help optimize programs and processes. This is all done automatically and your settings will return to normal when you finish your game. Cortex can help you get your FPS and general gaming performance up. Now that is what I call handy. If you have a slowish computer that needs a boost, Razer Cortex will be very useful for you.
3. OBS Studio
If you are skilled at gaming, you should consider uploading or streaming your talent to the internet. This can be done incredibly easily with OBS Studio. With OBS you have so much customisation tools that you can use to get the perfect video or live stream up and running. You can add overlays, displays, music or anything you want. OBS is probably one of the best screen recorders you will find out there. It is also completely free and leaves no watermarks.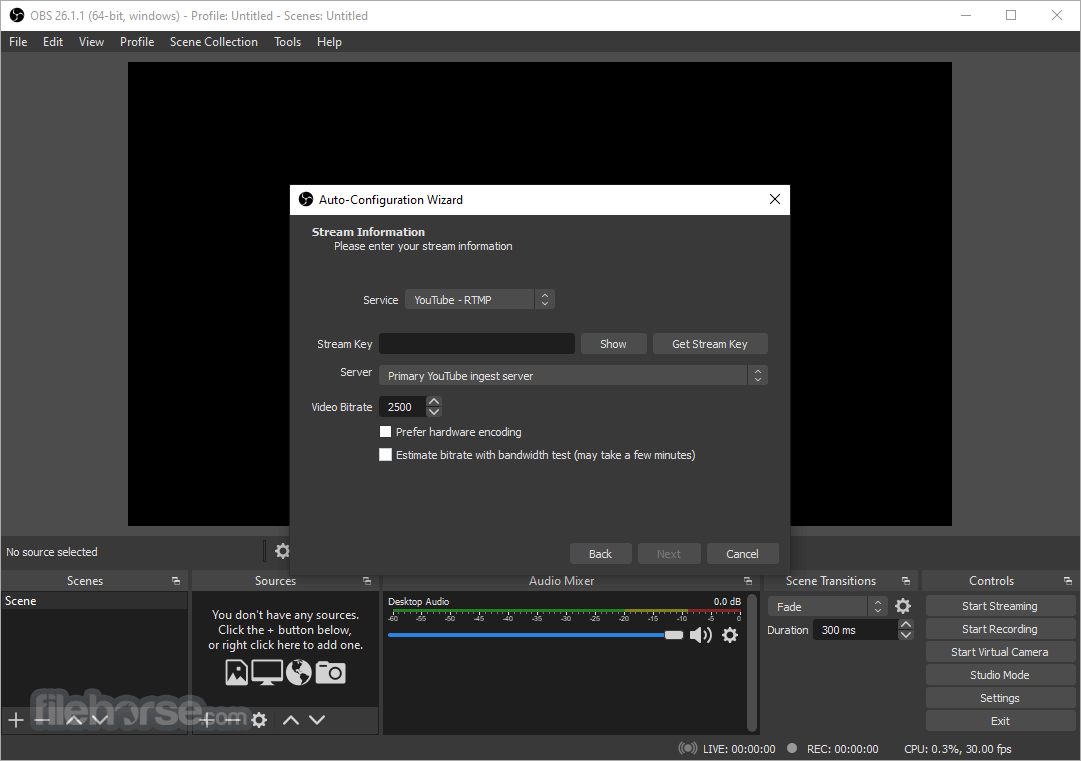 4. Epic Games Store, Steam or Origin
Every gamer needs a good gaming store. Back in the old days, Steam was the only place you would go to find a game. Now, there are multiple different gaming markets you can choose from. These include the Epic Games Store, Steam or Origin. You should definitely have at least one of these three stores. They will assist you while you are trying to find a new game to play and are more secure than buying straight off of the internet. These market places also often offer free or discounted games.
5. Geforce Now
Have you got a terrible computer that doesn't run any modern games? Fear no more. With Geforce now, you can run all the latest games such as Fortnite and Apex Legends on your computer through a server in the cloud. You download the software, connect to their server then stream the game on your computer. Obviously, you need a good internet connection. I have hand tested this and let me tell you, it's impressive. I got 120 frames with literally no input delay on my old computer. The servers are so fast and responsive. It amused me so much that I was playing Fortnite on someone elses computer. The best part is, Geforce Now is currently in beta meaning it is free.