Emotional news has arisen today after the 100 Thieves CEO announces that they are dropping the 100 Thieves Call of Duty team due to financial issues. The news comes just shortly after the company also announced the dropping of their Apex Legends rooster yesterday.
In an emotional Twitter video on the official 100 Thieves Twitter channel, Matt Haag announced that he could no longer support the Call of Duty roster and he has no choice but to let them go.
Matt starts by explaining that his team will not be competing in next years Call of Duty world cup. He tells his viewers that the CWL is incredibly expensive. "Not only are there are a ton of upfront costs, but there are also a ton of operational costs as well that we will be spending money on for years. We are not equipped or ready for this" Matt continued. Haag also told his audience that he had no other choice. His brand and employees had to come first and the company simply couldn't afford to have the Call of Duty roster.
"I think we are up to 30 full-time employees, a ton of part-time employees, contractors, content creators and coaches. We have so many different assets we have to protect. So many careers and lives we have to focus on to protect them. We are not just focused on Esports."
Matt second point was the fact that going ahead with a CWL could possibly ruin the company altogether. If they entered another CWL, the company might not recover from the financial costs.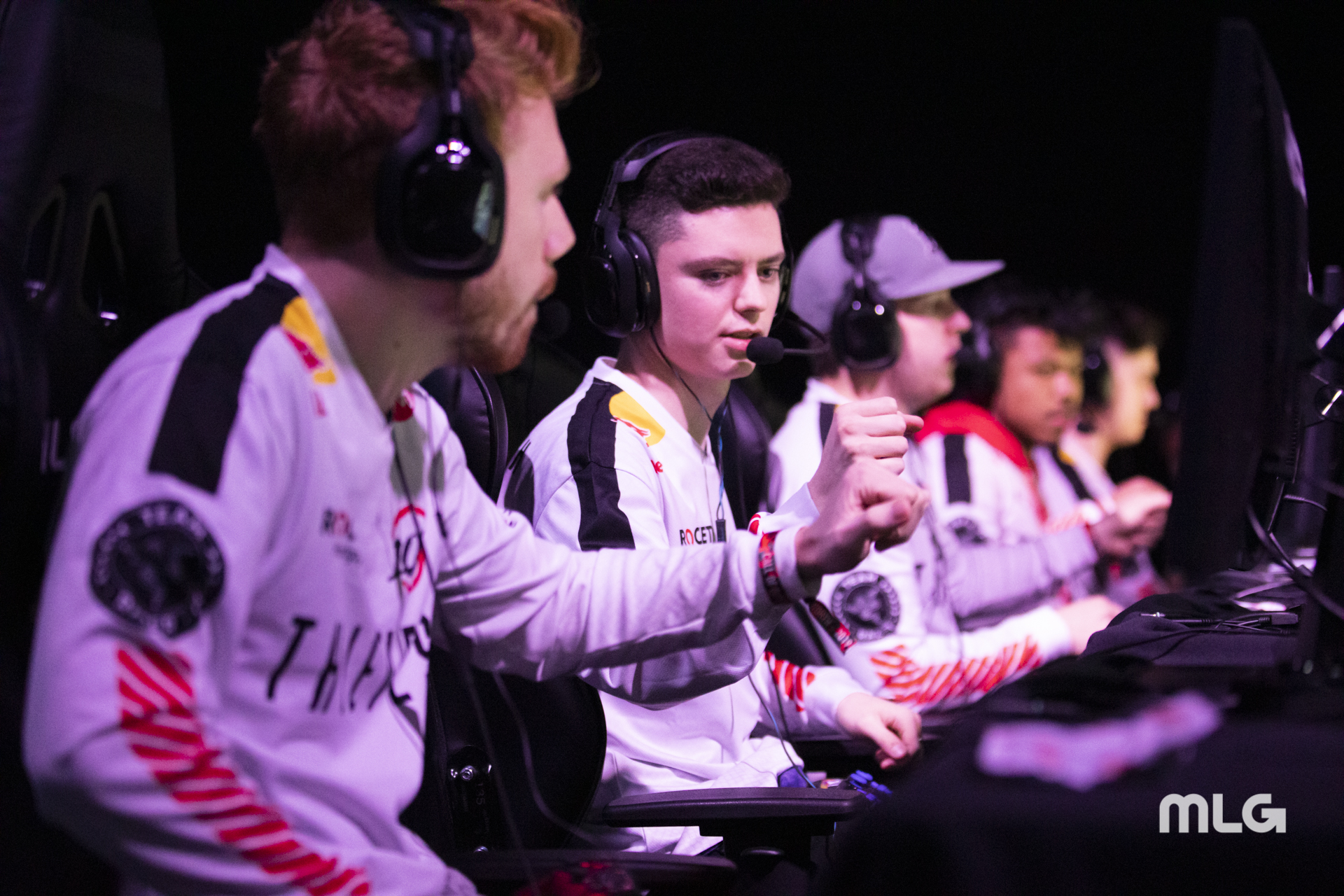 100T tried their best to keep their team. Multiple different financial models were thrown around and some of the best finical experts in the esports business were involved. Matt made it clear that this was not an easy decision.
Matt both apologises to the players and to the audience for this decision. Matt also made it very clear that this is not the end for the Call of Duty roster with 100T and they could possibly be brought back at any moment.
We wish 100T the best of luck in the future.
You may also like …
If you are enjoying the content, consider donating! It helps us a lot. See the side panel for more information. You can contact us if you need support here. If you would like to follow us on Twitter, you can do so by clicking here.