The time has finally arrived. Apex Legends season three has just been announced by EA on the official Twitter page. The new battle pass that is set to release on October 1st features a new brand new contender named Crypto, an all-new Battle Pass, Ranked Series 2 and much more. Full details can be found below.
Release Time:
The new season of Apex Legends is named Meltdown. It is set to release on October 1st around 6 PM UK time.
New Legend: CRYPTO
It is known that there will be a brand new legend to join the champions arena in Apex. His name is CRYPTO. Crypto is cool, calm and collected. He deploys specialized surveillance drones to stay in the fight and out of the spotlight. We aren't sure about much of his other traits just yet.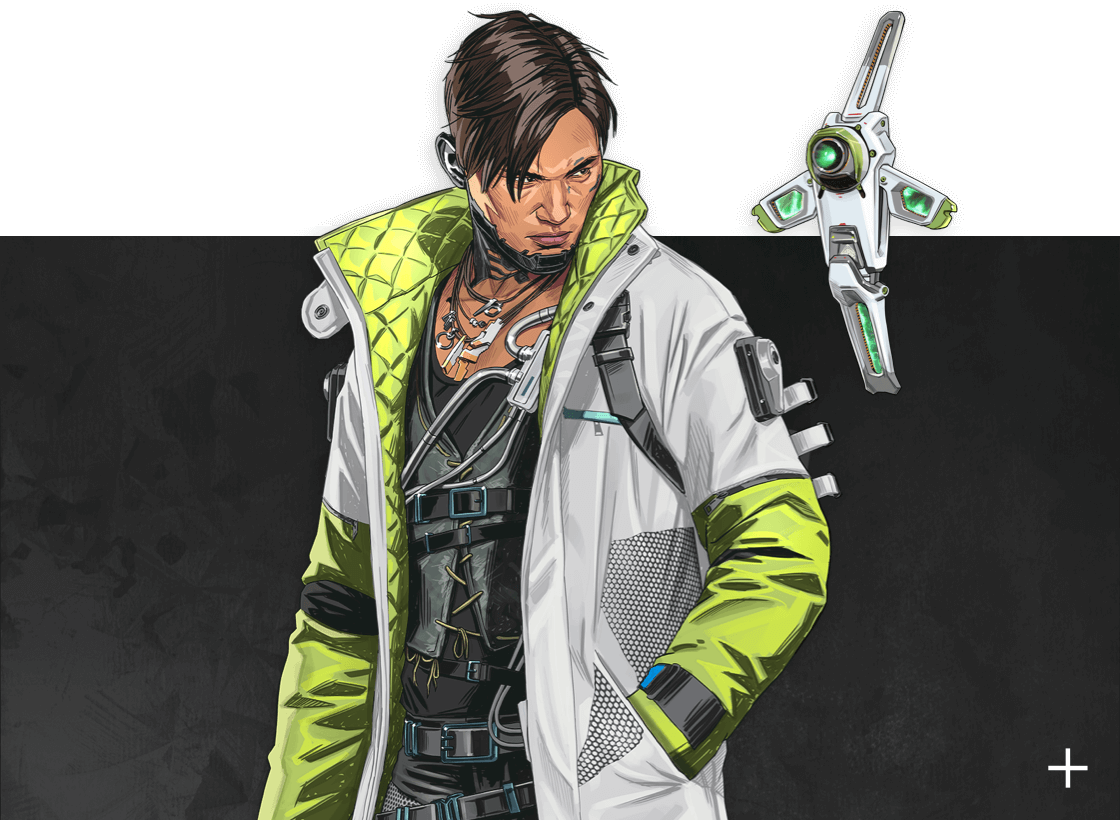 Battle Pass:
As usual, a new battle pass will be released with the new season. According to the official Apex Legends website, over 100 exclusive items including Legendary skins, Apex Packs and more exclusive items will be available with the Battle Pass. EA has also teased us by saying some 'brand new battle pass content' will be debuting with the season three battle pass, but we aren't sure what that content is just yet. I'm presuming that the price will remain the same as the previous season.
New Weapon: Charge Rifle:
For the first time in a long time, a new weapon will be added into Apex. Again, we aren't quite sure about the specs of this weapons, however, the official description of the weapons says it is an obliterating directed-energy weapon. It does look pretty cool though.
Ranked Series 2:
When ranked mode was added into Apex, people went crazy. They loved the competitive atmosphere the mode brought to the game. Well, with the new battle pass the beloved game mode is getting a revamp with the second version. For a full list of ranked changed, click here.
---
[cn-social-icon]
---
If you are enjoying the content, consider donating! It helps us a lot. See the side panel for more information. You can contact us if you need support here. If you would like to follow us on Twitter, you can do so by clicking here.