For the past two and a half years, Alex has been grinding streaming on Twitch nearly every single day. Alex, or All_Kapz as he is more widely known as has built up a large Twitch following and is currently succeeding at a rapid rate in the Twitch Community. Currently, Kapz in on the grind towards Twitch Partnership. After following him for nearly a year, we felt it was time to help Alex gain some more recognition as he grinds towards his goals. We set up an interview with Kapz where he answered our questions. Below you will find his answers, along with some details about Kapz.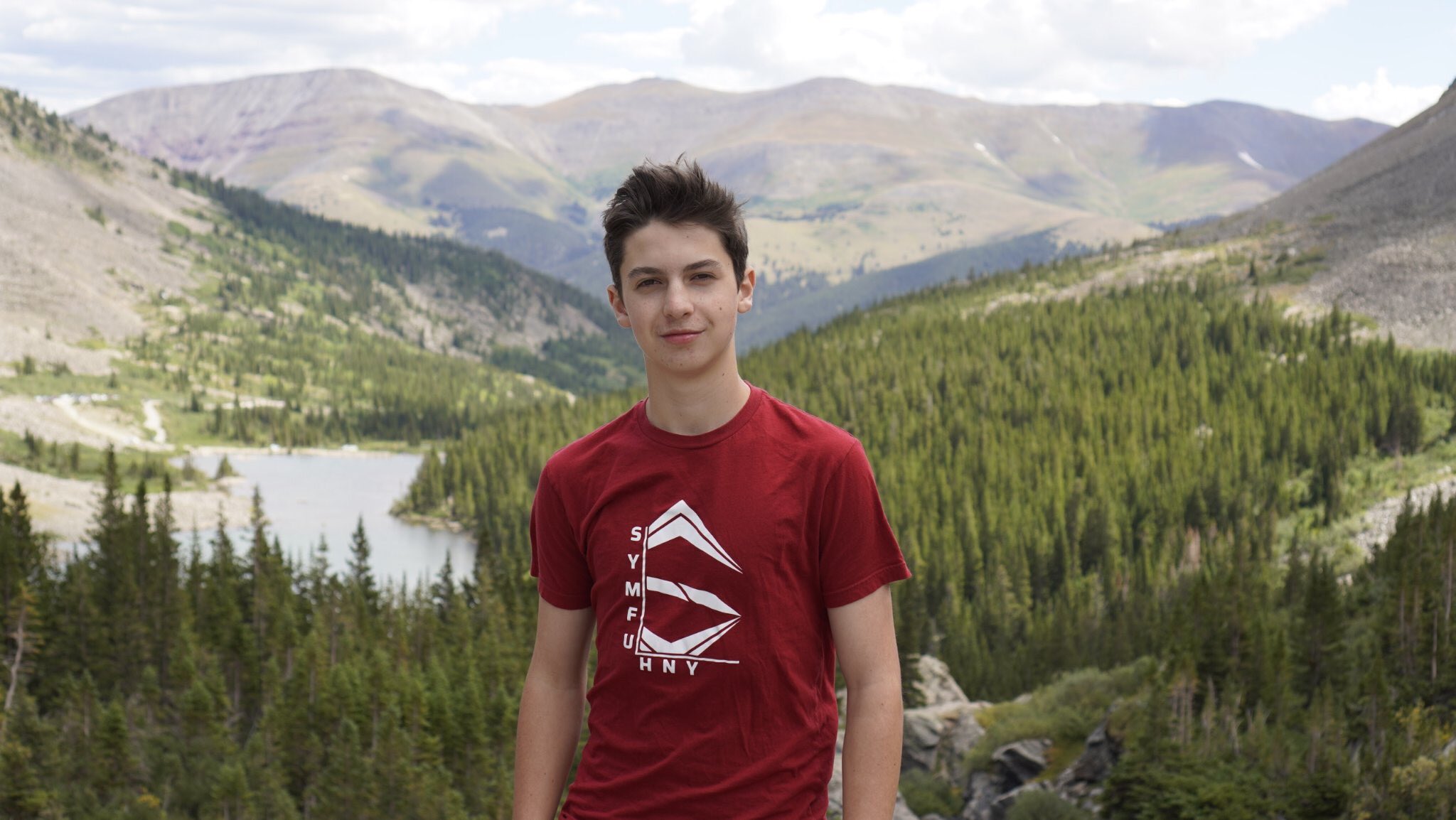 Who is Alex?
Alex is a 15-year-old Twitch Streamer with nearly 16,000 Twitch followers. Alex, who goes by the username All_Kapz, is currently signed to the popular gaming organisation named Hype Unit. Right now, Kapz is trying to achieve his goal of Twitch Partnership.
What is Hype Unit/Fish Fam
Three months ago, All_Kapz got signed to the massive gaming organisation named Hype Unit. Hype Unit consists of dozens of streamers. Most of them, have the same goals as Kapz. Kapz is also currently part of Fish Fam. Fish Fam is a streaming community owned by Jordan Fisher. Fish Fam take on some incredible streamers who have fun, represent the team well and have a positive attitude.
Where can I follow Alex?
Twitch: https://www.twitch.tv/all_kapz
Youtube: https://www.youtube.com/channel/UCj_Z2rV_sZ7F8iM3VapRGlg
Twitter: https://twitter.com/KapzGG
Instagram: https://www.instagram.com/kapzgg/
---
Interview with Alex:
What made you want to start streaming?
I was doing YouTube for a while and I already had a webcam so I decided to give it a shot after seeing other people do it. I just wanted to try something different.
What is your favourite thing about streaming on Twitch?
My favourite thing about streaming on Twitch is the interaction with people in my community. I like reading the chat and meeting new people.
Have you got any goals you want to gain? What are they?
Yes, my two main goals are getting Twitch partnership and uploading weekly to my YouTube channel.
Tell us a little about Hype Unit. What is it?
Hype Unit is an esports and entertainment gaming organization. They compete in many tournaments but also have content creators. I'm a content creator/streamer for Hype Unit.
Is there a particular hobby or interest you enjoy outside of streaming?
Not really, gaming and content creation is my main hobby. Whenever I get the chance I do photography which I enjoy a lot.
Do you think you will ever switch to another broadcasting site such as Mixer?
I don't think I would ever switch off of Twitch. I've already built a great community and I just love the platform.
Have you ever come close to giving up on Twitch?
There has been thought in the past about quitting but I think that's normal. I've never seriously almost quit.
Do you see Twitch as a sustainable career path or would you rather a "normal" job?
I would rather be a Twitch streamer or do something in the Esports industry but I will most likely get a normal job. Regardless, I plan on staying active in the E-Sports scene.
How many hours would you spend streaming in a week?
I spend at least 28 hours of streaming in a week. Sometimes it'll be more but it is rarely less.
What is your favourite game to play right now?
Fortnite is by far my favourite game to play right now. I enjoy playing in the tournaments and playing with viewers.
Are your parents okay with you streaming? How did they react at first?
My parents are ok with streaming right now. They're not super supportive but they're not against it. At first, they didn't really understand it.
How do you deal with internet "trolls"? Do they bother you?
I've been streaming for almost two and a half years. They don't bother me at all anymore. What they say doesn't matter to me one bit.
---
Please do follow Kapz with the above links and help him towards his goal of partnership.
---
Follow Treyex Hub on social media:
[cn-social-icon]
If you are enjoying the content, consider donating! It helps us a lot. See the side panel for more information. You can contact us if you need support here.