Last night, a mass debate was sparked on Twitter after images of unsafe and irresponsible alcohol management at the Twitchcon party went viral. Many internet influencers such as Ninja and Jessica have called Twitch out by calling them irresponsible after the images of the unattended alcohol went viral.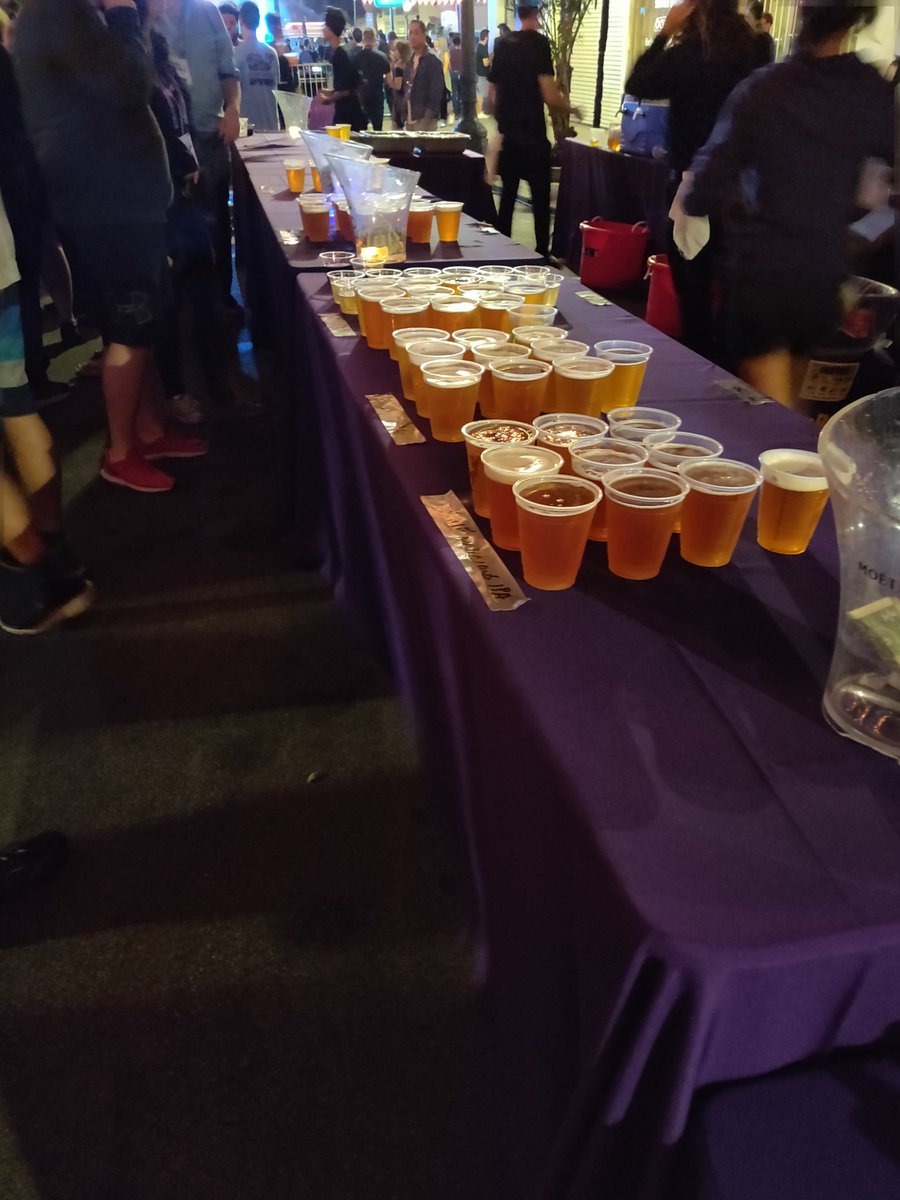 Anne Munition originally tweeted the images of the alcohol being left unattended. This is a HUGE security issue as anybody could have drugged the drinks, which often happens at adult parties.
Over the past few hours, we heard nothing else about the drinks so we presumed no major incidents happened. However, not so long ago, it came out that a female Twitch streamer who goes by the name KT was drugged last night at Twitchcon. KT has told us that her friends saved her life and she is currently resting in hospital after the shocking incident.
KT confirmed that her toxin report had come back with traces of benzodiazepines – a class of tranquilizer that can be deadly when mixed with alcohol, meaning she easily could have died.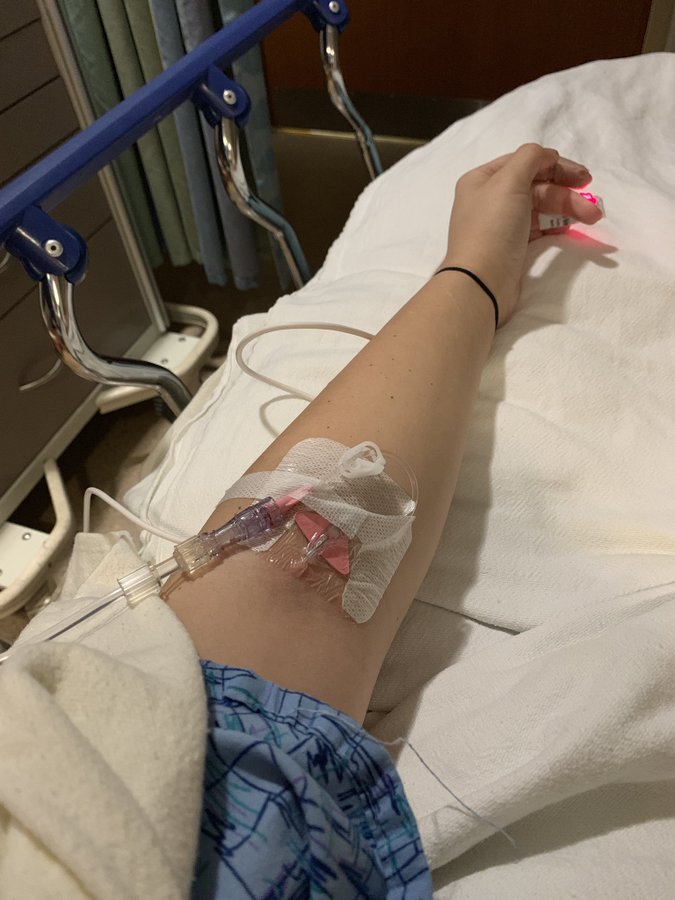 Right now, we aren't sure if the drugging took place at the Twitchcon party or at an alternative event. However, this proves that Twitch made the wrong move last night by leaving the alcohol unattended. Many lessons can be learnt here and alcohol management needs to improve at future gaming events.
Twitch hasn't made any public comment about this yet but we have reached out to them for a comment on the situation.
If you haven't heard of Twitchcon, it is an annual convention for the live streaming video platform, Twitch.tv, devoted to Twitch and the culture of video game streaming/gaming on-demand. For streamers, it gives them an opportunity to seek improvements for their streams and grow their brand.
---
Follow Treyex Hub on social media for the latest gaming news:
[cn-social-icon]
If you are enjoying the content, consider donating! It helps us a lot. See the side panel for more information. You can contact us if you need support here.