Today, it has been announced that Logitech has acquired Streamlabs for approximately 89 million US dollars, along with a further payment of $29 million in Logitech stock subject to the achievement of significant revenue growth targets for Streamlabs.
Streamlabs, allows content creators to grow their audiences, engage with fans, and monetize their streams by offering them a variety of different streaming tools and services. Some of these tools include OBS, Alerts, bots, and more. Over the past year, Streamlabs has quickly become the most popular streaming tool market, with competitors such as Muxy and Stream Elements falling behind.
Ali Moiz, Streamlabs' chief executive officer, said: "Streamlabs and Logitech both share a strong passion for gaming and a dedication to serving the global community of gamers and streamers. Joining with Logitech allows us to keep doing what we love and be bolder than ever on a much bigger stage."
Streamlabs have also made it clear that their services will still remain completely free and open. Nothing will be changing.
Logitech will be using this acquisition to its advantage as they know how large the gaming/streaming market is.
Logitech is currently one of the largest providers for peripherals and streaming gear. The pair seem like a perfect match.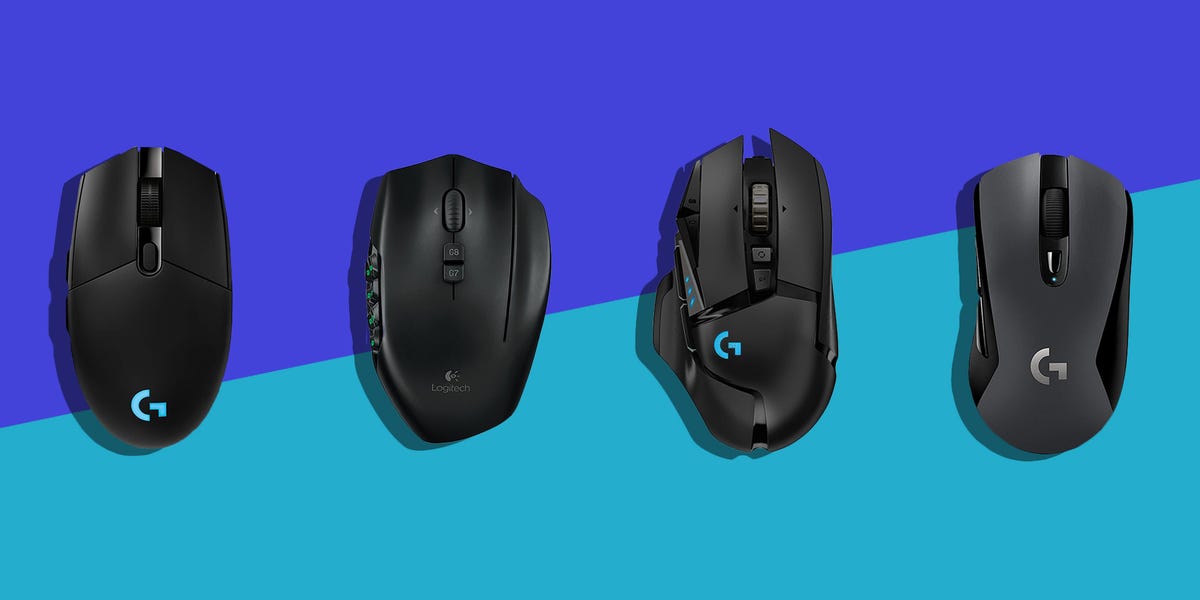 You can read the full blog post about the acquisition by clicking here.
---
Follow Treyex Hub on social media:
[cn-social-icon]
If you are enjoying the content, consider donating! It helps us a lot. See the side panel for more information. You can contact us if you need support here.