In 2019 free to play games are everywhere. More developers are making their games free than ever before. With such a large market of free games, I have collected a list of free games that are worth your time
1. Realm Royale
Realm Royale must be one of the best free to play battle royale games on the market right now. It has a unique class system that makes the game super fun to play. It receives regular updates and has a decent-sized player base. If you are looking for a new battle royale to play, Realm Royale is for you. The game is also available on almost all gaming platforms apart from mobile.
2. League of legends
In the gaming world League of legends is a really big deal, especially in the esports industry. Although it is not everyone's cup of tea, it can be a fun game to play if you are interested in MOBA games. League has a massive following and is defiantly worth trying out. It also runs well on low-end computers which is an additional bonus.
3. Fortnite
Everyone has heard of Fortnite. It blew up last year and quickly became the largest game in the world. Since release, it has always been free-to-play. Honestly, Fortnite is probably one of the best free to play games you will find out there. The developers update it regularly and their player base is still huge. They also have three modes: Battle Royale, Creative and Save The World.
4. Paladins
Paladins is an online multiplayer shooter developed by Hi-Rez games. Paladins is a brilliant game. I've had so much fun playing it over the past few weeks. Paladins use a unique champions system. Each champion has different weapons and abilities that they can use on the battlefield. There are over forty champions to choose from and three game modes you can play. As you get better at the game you can also participate in Ranked mode. Paladins also have full cross-play and cross-progression which is brilliant.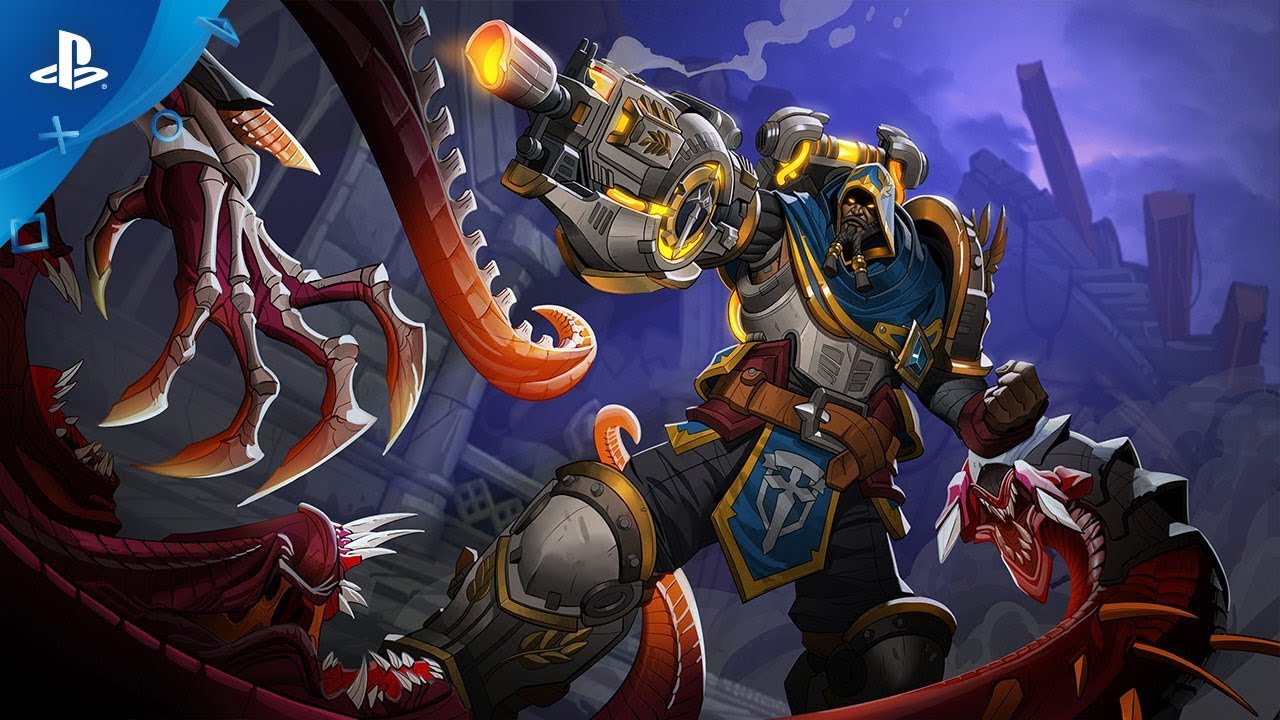 5. Apex Legends
Apex Legends is a free-to-play battle royale developed by EA and Respawn Entertainment. The game quickly blew up due to so many popular streamers such as Ninja and Shroud playing it in its early days. Apex Legends features many different legends that all have different perks, abilities and playstyles. The graphics in Apex are also fabulous. If design and graphics are something you look for in a game, Apex will blow you away. Overall Apex is a very addicting game and I think you will appreciate it.