Today Ninja made the shocking announcement that he will be officially leaving Twitch to instead stream on Mixer.
For quite some time now, Ninja has been the face of Twitch. He blew up when he started streaming the popular video game named Fortnite almost two years ago. Since then, his numbers on both Twitch and Youtube have been blowing up and he quickly became the number one streamer on Twitch. Everyday thousands of people tune into his streams to laugh and watch him play Fortnite.
However, recently, his viewer numbers have taken a bit of a hit. He is still one of the biggest streamers on Twitch, but it is now easier to overtake him in viewers than it once was. He now averages between 30000-60000 viewers, instead of his old 100,000-200,000. This is expected, however, as most Fortnite Twitch streamers are losing some of their viewership.
Ninja made the announcement through a comedy skit posted on his Twitter which can be viewed below.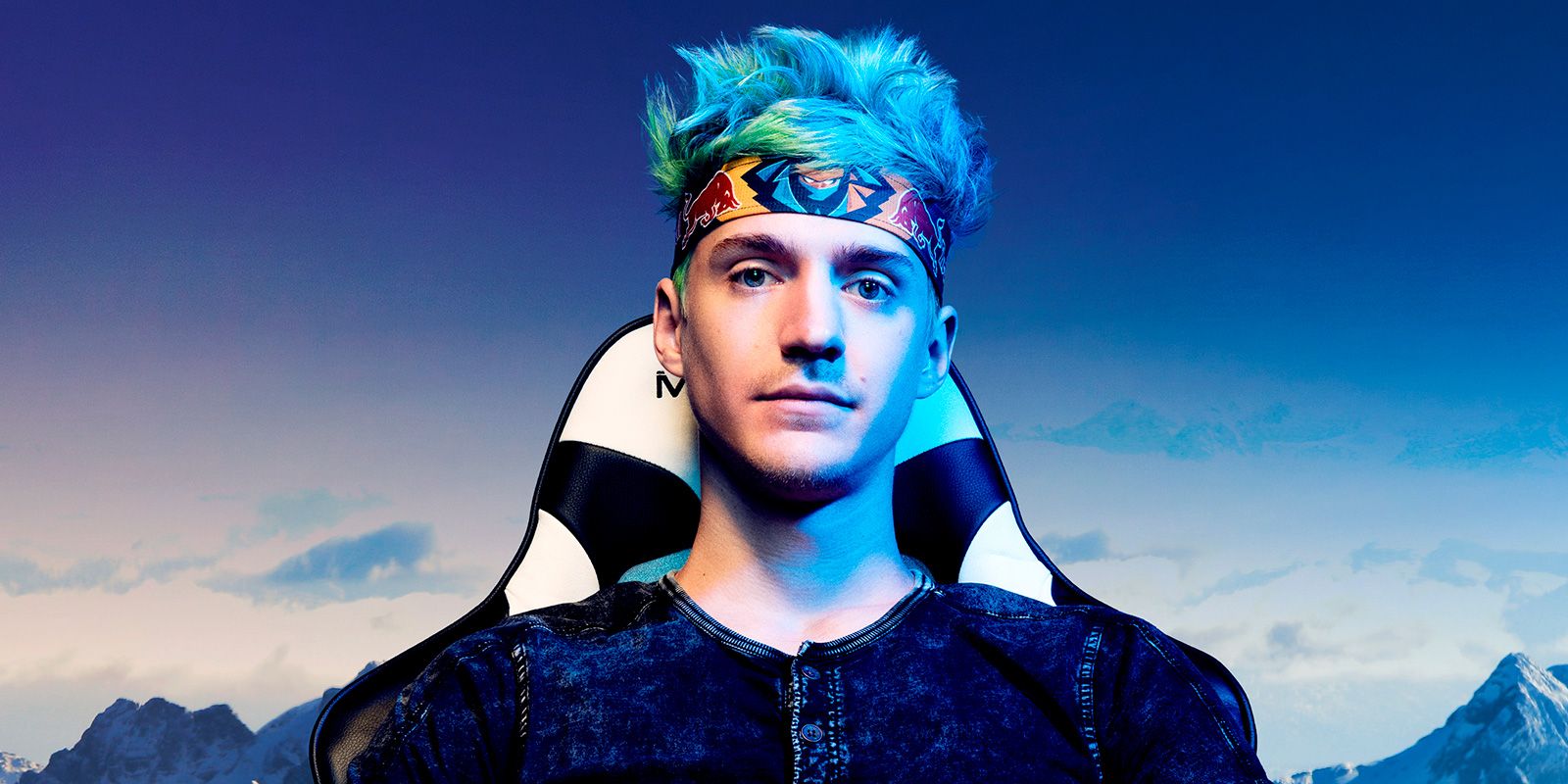 After he also said "I have been holding on to this for quite some time, and I'm just super excited to let everyone know. I'll be streaming on Mixer full-time now and I'm honestly at a loss for words. I'm freaking out in the best ways. I feel like I'm going to get back to the streaming roots."
Ninja made it super clear that he won't be moving away from Fortnite anytime soon and nothing will change. He will still play with his friends and everything will be normal.
Mixer is Twitch's direct competitor and offers almost the same resources and tools that Twitch does. Mixer was developed by Microsoft and launced in 2016. Since then, Mixer has averaged around 10 million monthly active users, while Twitch averages 15 million daily users.
You can also subscribe to Ninja for free for one month, and one month only. Visit his mixer channel at mixer.com/ninja to claim your free subscription.
It will be interesting to see how well or how badly Ninja does in his new home. We wish him the best of luck.